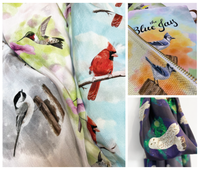 Pretty Bird artworks are lovingly created by me, Lisa Jane, a Toronto artist and nature lover. Each illustration is unique and can only be found here! To learn more about me and why I am passionate about art and nature please click here!
To see all Pretty Bird artworks and related products, click here.
Items marked with a 🇨🇦 are proudly made in Canada.
Green leaves 🍃🍃🍃 support the Bruce Trail Conservancy.
Thank you for supporting an artist and wildlife habitats.
Show me beautiful things!
Beyond birds! "Pop-Up" Shops & More of my designs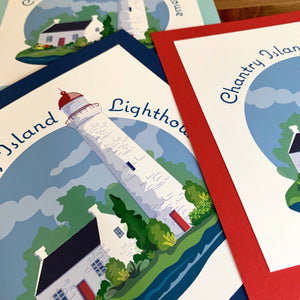 Bruce County Bounty!
Bruce County boasts one of the most beautiful coastlines in Ontario. No surprise it is known as the Sunset Coast! From rolling farmland and meandering rivers to sunken shipwrecks and rocky cliffs, there are so many sites to explore. I'm a paddler, a hiker, and a birdwatcher... This collection is my tribute to everything Bruce County!
Bruce County Bounty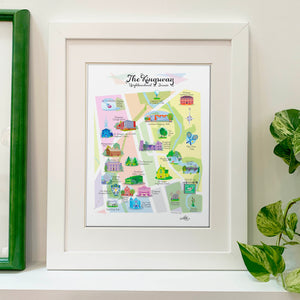 The Kingsway General Store!
Inspired by the neighbourhood in Toronto I call home, this pop-up shop has it all! 20% of proceeds donated to support local charities! The Kingsway General Store supports Women's Habitat. When you buy Kingsway items, know you are helping support a great local charity!
The Kingsway General Store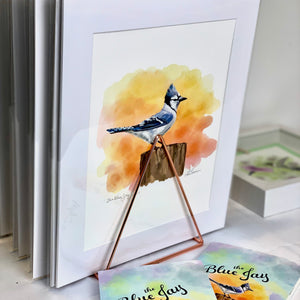 🍃 Support the Bruce Trail
When you buy selected art prints and products from Pretty Bird, I donate to the Bruce Trail Conservancy, one of Ontario's largest land trusts and the steward of Canada's longest marked footpath. The Bruce Trail Conservancy (BTC) is a member-driven, volunteer-based charitable organization I am proud to support.
Pretty Bird art prints
Check out these popular Pretty Bird designs...